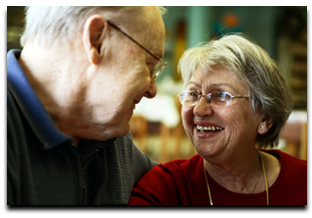 What do you turn to when faced with a situation of vital importance to your family? Your turn to someone you can trust. When there is a death in the family, it is natural to turn to the one in your community who can provide the very best professional advice, service and accountability you deserve.
For generations, your professional funeral director has been an invaluable resource to families in need. We are here to answer any questions that you may have or if you just need to talk.
The Compassionate Friends
Supporting a Family after a Child Dies
Hopkinsville Chapter Contact: Karen Cantrell
270-348-0729
Grief Support Workshop through Pennyoryal Hospice
Contact: Kim Bagett (Bereavement Coordinator), MSSW, CSW

Local: 270-885-6428

Toll Free: 888-611-0221
**6 Week Grief workshop/Support Group @ 5:15pm
After 6 week workshop is completed, there is the option to join the group that meets once a month.

**Adult Grief Workshop
'Help for the Journey'

The workshop is free of charge and open to ALL adults in the community who are in need of grief support.

If anyone is interested in joining the upcoming workshops, call Kim and she will ask for your address in order to send dates and times to your residence.